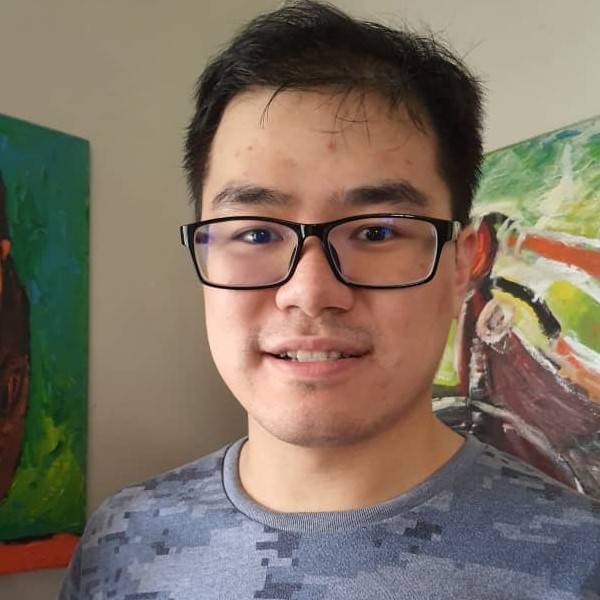 Damien Wong was born in 1995 and has been actively painting since 2008. His interest grew after receiving encouragement from his aunt.
Damien's artistic talent never went unappreciated. He received a certificate showing Exceptional Artistic Ability during the Brian Ayers Memorial Art Exhibition.
Damien does not have a preferred medium or style as he constantly experimenting different art techniques.