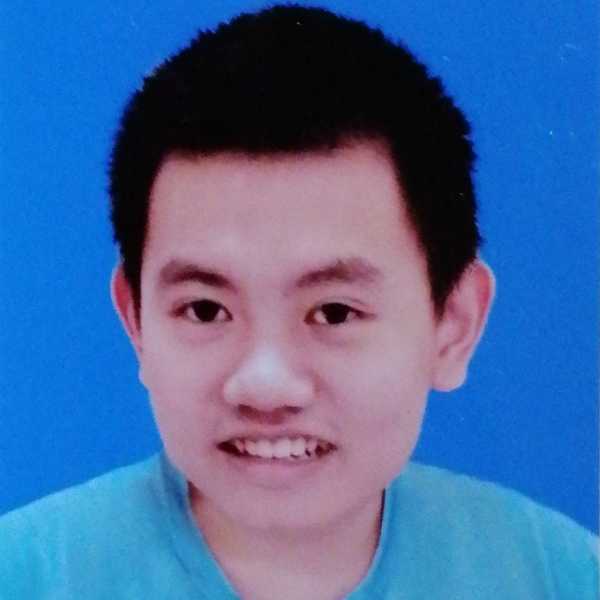 Since young, Chia Xing Qian has always been a cheerful and bright person, however lift journey was hard for 21 years old Xing Qian who diagnosed with Autism spectrum disorder (ASD).
In order to improve his social , communications, as well as learning ability, he gone through various training programs at young age and never gave up once. At the age of 7, Xing Qian got exposed towards drawing and painting and showing great interest and talent on it.
Others than painting, Xing Qian likes to play guitar, reading and swimming during his free time . Although he found difficulties in following normal curricular pathways, he currently learning hands on skills at special training center so he could earned a living in the the future. His art works are the best examples to reflect his determination and passion in overcoming obstacles faced, and it also expressed his true feelings and point of view towards this beautiful world.