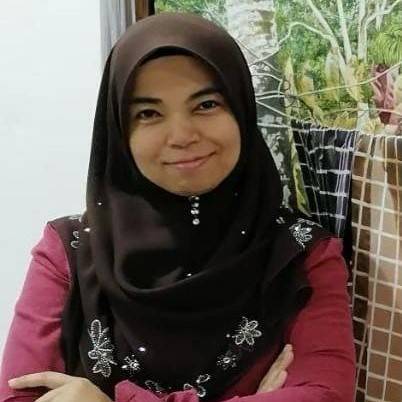 Zulaiha Zulkapli is a deaf artist and has been advocating of deaf artists around the world. She love loves to express memories and abstract on
her paintings. She is the president of Deaf Artist Malaysia within the Association of Deaf Artist International, as well as the former chief deaf artist of RC Deaf Missions Malaysia.
She took on the role of project manager for KL World
International Deaf Artist Exchange Exhibition 2018. She had participated in various exhibition
championing deaf artists, such as Deaf Art Ex-po-se at Mid Valley, World Deaf Artist Exchange Exhibition in Korean and Deaf
Expression Exhibition at National Art Gallery 2017.
She is also an active participant in Abylimpic Drawing Competition, winning the state level and awarded the runner-up prize at
national level, going on to represent Malaysia at the Abylimpic International Drawing Competition
at Bordeaux, France.