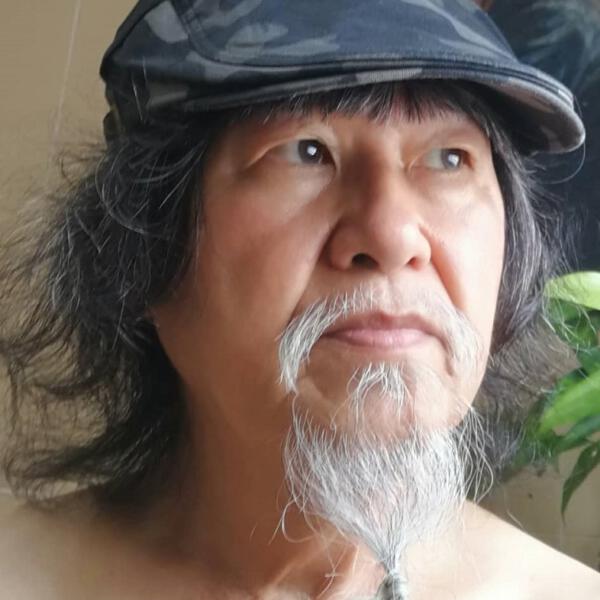 Wong Miau Yong was born in Kuala Lumpur, Malaysia in 1951. He graduated from the Nanyang Academy of Fine Arts, Singapore in 1972. In the attempt to achieve a higher level of attainment in Fine Arts, he made a study tour of Europe in 1982.
During his 30 years of devotion to the Art World, contemporary Artist Wong Miau Yong has never ceased to seek for breakthroughs in his Art Works in order to unfold a new horizon to his journey of creativity. He abandons certain traditional concepts, using his unique ideas and brushsrokes to paint Majestic Universe, Magnificent Cosmos and images with vitality and dynamics.
Wong Miau Yong is an Artist with social conscience. His art provokes environmental awareness. He uses modern skills, combines with vivid colors to establish a stile of his own that conveys this environmental message. In his quest to explore the mysteries of this planet, he adventured through volcano craters, inspired through cinders and gases. Immersed himself in nature, of ocean waves and stream flows, of rocks and mountains, sands and stones, of boundless sky and flash of comet, which gives rise to his infinite creation of Artworks with power, emotion and philosophy.