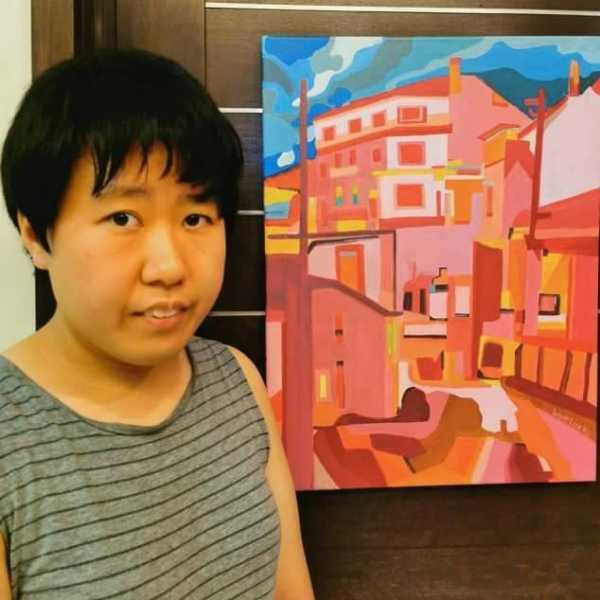 Wong Ling Yee, born in 1991, is an Autistic child. Since young, she had always shown love and interest in doodling and the drawings have always been related with anime cultures, and festivities. At that time, even though she loves drawing, she doesn't really like coloring them.
However, noticing how passionate she is for arts, her mom sends her for art classes. Her drawings and colorings have improved since then. Being an impatient person herself, creating art also helped her to regain composure.
She has been having few art exhibitions during the last few years, mainly with other special needs children at different venues.