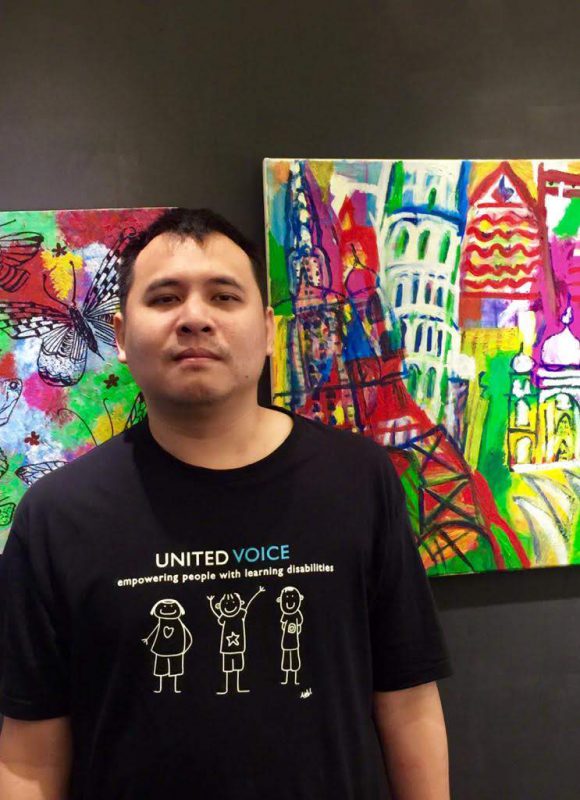 Tan Seng Kit was born in August, 1989 and was diagnosed with autism at a young age. However, his interest in art began at the tender age of 10.
He would draw things that interests him. Eg. food, fun toys, colourful pictures, scenaries, etc instead of asking for them.
So from there on, he frequently attended art classes to improve his art techniques. His last exhibition was in 2015 where he exhibited with in the International Art Expo, Kuala Lumpur.