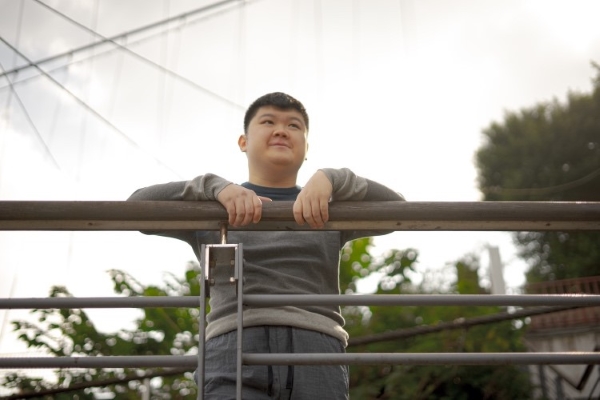 Born in 1994, Pua Zhe Xuan was diagnosed with autism at the age of four. However, throughout the years, his family discovered his talent in art and decide to enhance this newfound skill.
Zhe Xuan's artistic skills are inspired by things he sees all around him. People, places, animals and things seen through his eyes are turned into shapes as seen in his drawings. Like how clothes fashion comes in seasons, his style of painting does too. All these transitions portray his emotions and thoughts that are embedded within him that he is unable to speak out. Zhe Xuan is a boy who draws what his eyes see and what his heart feels.
In 2004, his artwork was exhibited and sold at National Art Gallery KL. He attends art lesson in Puchong currently and owns a gallery in Dataran C180 Cheras, Selangor.