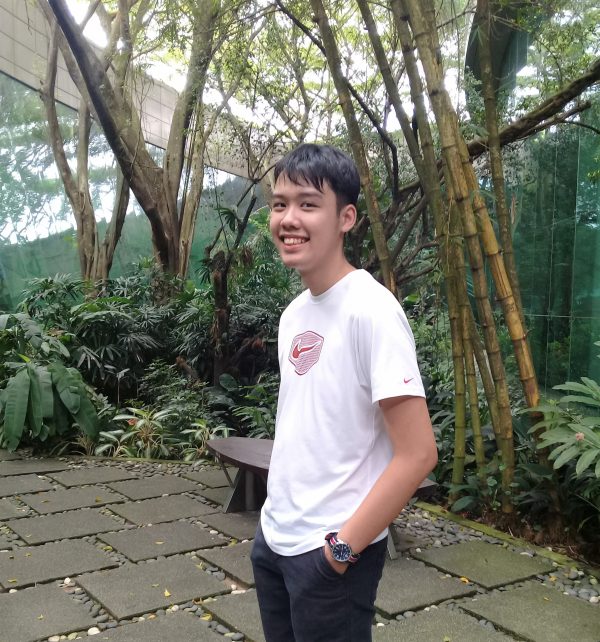 Oh Joo Wei, born in Selangor in 1998, was diagnosed with ASD (Autism Spectrum Disorder).
He started his art lessons as a form of therapy at the age of 7, and has continue to do so till present. Though he lacks in speech and communication skill, he is always cheerful and full of smiles, thus enjoys this on-going therapy. Art has elevated his self-confidence, determination and perseverance.
Numerous pieces of his paintings were sold at Siloam House Charity Dinner and Oriental Art & Culture Centre in 2015.