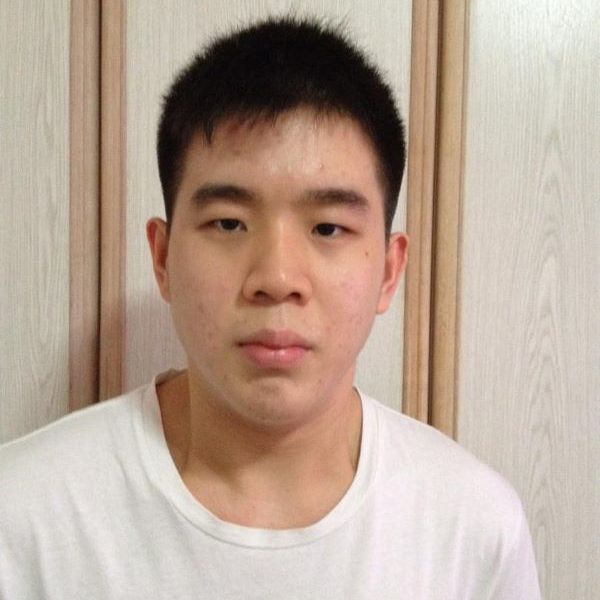 Loong Ji Xian was diagnosed with ADHD and Autism Spectrum Disorder when he was less than 2 years old.
We enrolled him to regular kinder garden school for 3 years & Chinese primary school for 3 years, he was then enrolled to home schooling since aged 10. He also attended Autism Society of NGO to learning life skill & social skill. Ji Xian took up art and painting when he was 7 years old & joined Clay Art in 2010 till now. He has participated in several painting contest and exhibitions.
He is currently learning & working at pastry shop; he also has a lot of performing
activities organized by special needs society of NGO. Ji Xian's personal interest is to travel and enjoy the food.