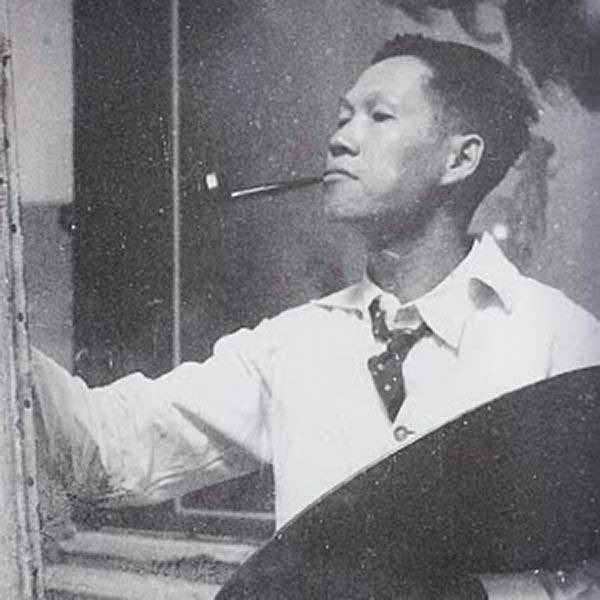 Born on November 14, 1913 in Guangzhou, China, Lee Man Fong is a Chinese- born Indonesian painter. His father as a merchant brought him and his nine other siblings to Singapore. But after his father passed away, he moved to Jakarta, Indonesia in search for better opportunities. He secured a job with a Dutch printing company but then he managed to build his own career in advertising and later as a reputable artist. He lived most of his life in Indonesia.
Fong's work fuses qualities of traditional Chinese ink painting with narrative and compositional qualities reminiscent of 17th-century Dutch genre-scene paintings. Man Fong's distinctive style of art can be seen in his elegant depictions of Balinese people focused on capturing his subjects during their work and while engaging in cultural traditions.
In 1949, as his reputation continued to rise, Fong received a Malino scholarship on the recommendation of the Dutch Viceroy Hubertus van Mook to study art in the Netherlands for three years, something which had a profound impact on his career and aesthetic development.
In 1961, Lee became art consultant to the Indonesian presidential palace and chief curator of its collection, positions facilitated by his experience and friendship with President Sukarno.
Today, Fong's works are in the collections of the Oei Hong Djien Museum in Magelang, Indonesia and the National Gallery Singapore. He died on April 3, 1988 at the age of 75, in Jakarta, Indonesia.