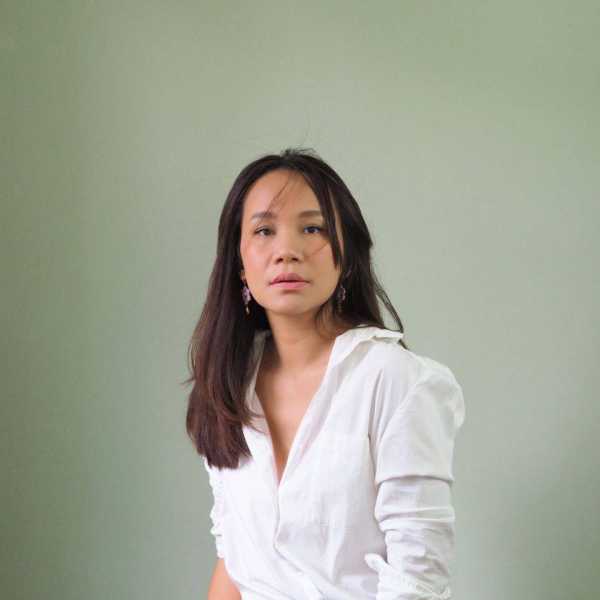 Born in 1988, in the quiet city of Miri, Kath Julan was never truly exposed to the world of art until she started traveling in her late teens. Being drawn to the different architecture and art creations of the various cultures that she encountered during her travels, she discovered that she could take that experience further, and expand it onto the canvas. Using bright, striking but unifying colors, her initial works revolve heavily around the numerous locations that she visited.
Kath Julan works mainly out of her home studio in Petaling Jaya, where her two sons pay frequent daily visits. Being so closely connected to the two little boys' daily lives, traces of the struggles, and the joys of bringing them up could be seen in some of her works as well.
Stating Mark Rothko, Awang Damit, and Basquiat as some of her main influences, Kath is always looking forward to spending more time in her studio. All in her quest to create meaningful and delightful paintings.
Kath Julan's works represent a mixture of surrealism, abstract expressionism and graffiti art. The canvases are filled with shapes and figurations decorated with strokes of bright colors that seem soothingly chaotic and captivating at same time.