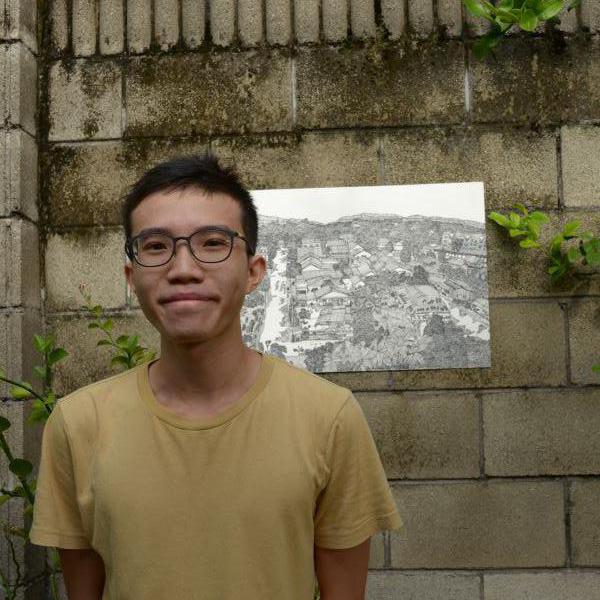 Kuala Lumpur born Jack Chin Wen Jie, 21, is an aspiring artist with Asperger syndrome. He begins doodling and drawing from about the age of 4.  While Jack is not academically inclined, he excels in art.
He is happiest when he is painting and making new friends. He enjoys singing, watching anime and movies. Jack 's favourite art media are pen & ink and watercolor because of the brush and line strokes he can create with them.
Jack has always been aware that he is different from other people. Still, he aspires to become a famous and successful artist.