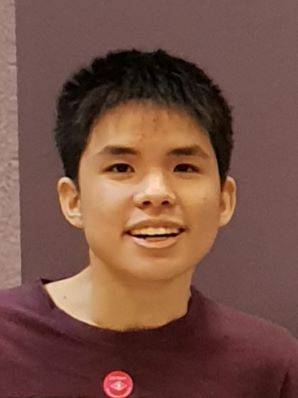 Gavin Yong Yi Onn is a 21-year-old young autistic adult who started his first art lesson in 2014 as a therapy and an avenue to discover himself. Within a year of starting art lessons, Gavin began to show a promising side in drawing Malay kampung houses, churches and buildings. From here on, his fascination and interest in art has developed tremendously learning other mediums of art that include drawing and painting animals, stills and landscapes.
His artistic journey is further buoyed by the sales of a few pieces of his artwork, which is truly God's grace.
Gavin completed his primary school at SK Sri Damai under the NASOM-KPM programme and thereafter attended a pre-vocational centre, Emmanuel Care Centre (ECC) to learn invaluable living skills. Upon graduating from ECC, he completed a skill certificate course at Berjaya College. At present, he is working part-time at a sheltered workplace while pursuing his artistic journey. He has a facebook page named GavinYong Artistic Pursuit for people to follow his artistic journey.