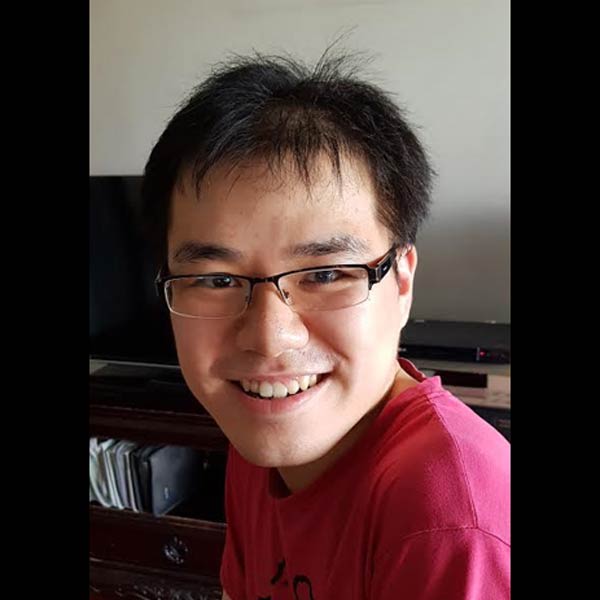 Damien Wong was born in 1995 and has been actively painting since 2008. His interest grew after receiving encouragement from his aunt.
Damien's talent never went unappreciated and during the Brian Ayers Memorial Art Exhibition, he received a certificate showing Exceptional Artistic Ability.
Damien does not have a preferred medium or style as he constantly experimenting and gets bored easily when he sticks to one.