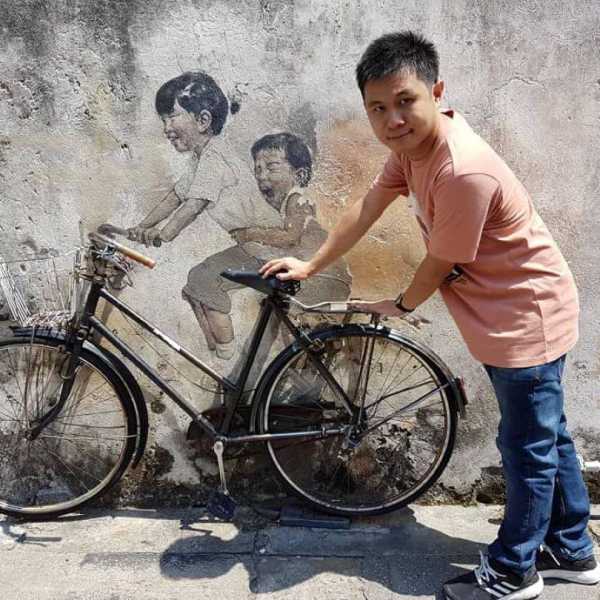 Clement Ooi Kit Meng was born in 1989 In Subang Jaya.  He is an artist of few words because of his autism.  From an early age he loved doodling intricate patterns and designs, evincing a wonderful flair for drawing and an amazing photographic memory.
He has come a long way since then and is now an established artist in his own right. He draws with bold strokes and his art is lively, vibrant, whimsical and expressive.  He had held two solo exhibitions and participated in many joint exhibitions.
His distinctive style has won him many admirers among art buyers, artists, curators, locally and overseas. He has risen above his ability, sold numerous paintings and has won many awards.