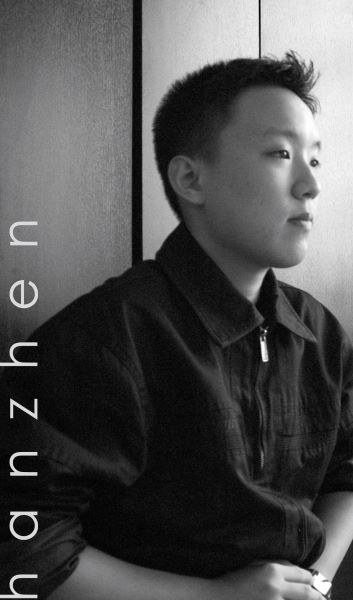 Instants of the world around us, captured through the astute eye of savant artist, Hanzhen Yap. His works are meticulous and filled with details. He is 21 years old and his stamina plus persistence bring hope for the autistic community.
Hanzhen's works have been exhibited in Malaysia, Singapore, China, Japan and South Korea.
Hanzhen's sketches consistently tend towards the themes of sustainability and heritage conservation. They are popularly reproduced as stark black and white messages on merchandises sold locally: the perfect souvenir for tourist, locals and anyone who shares the love for art + heritage.